Best Christmas Jewellery gifts for her
Christmas is one of the most awaited festivals of the year and a time when people love giving and receiving gifts. Most people start shopping for gifts way in advance so as to buy the perfect gifts for their loved ones. It's easy to get confused regarding what to buy for your spouse and female friends. One of the best gifts that you can give to your female partners and friends is jewellery. There are several varieties of Christmas jewellery gifts available in the market during the festive season. Listed below are a few items that top the list.
Pearl jewellery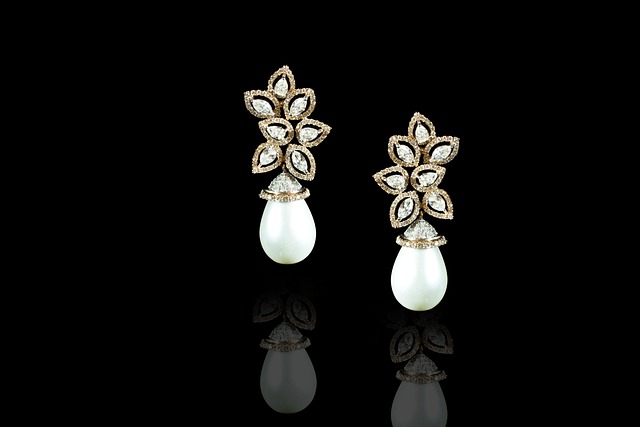 Pearls are one of the most underrated gemstones used in jewellery making. They do not have the same brilliance as that of a diamond but they possess a distinct lustre which remains unmatched till date. If you are looking for the perfect jewellery for Christmas, then pearl jewellery is something that you can never go wrong with because they are versatile and can be worn during any season. They look great with casual outfits as well as formal ones and are perfect for someone who loves classy minimalistic looks.
Diamond Tennis Bracelets
Bracelets are accessories that enhance the beauty of the wrists and hands. Among bracelets, the diamond tennis bracelets makes for a great Christmas jewellery gifts. It has a simple design that contains a single row of tiny identical diamonds that are arranged next to each other. This simple design allows you to wear it with any outfit and allows you to enhance your appearance without doing much.
It also makes for a perfect gift for your partner or female friends because all women love diamonds and would appreciate receiving this gift from you. There are many varieties of diamond tennis bracelets available in the market. The most common ones is the colourless diamonds in white gold metal but you can choose fancy coloured diamonds and pair them with other metals like platinum or yellow gold.
Coloured gemstone statement ring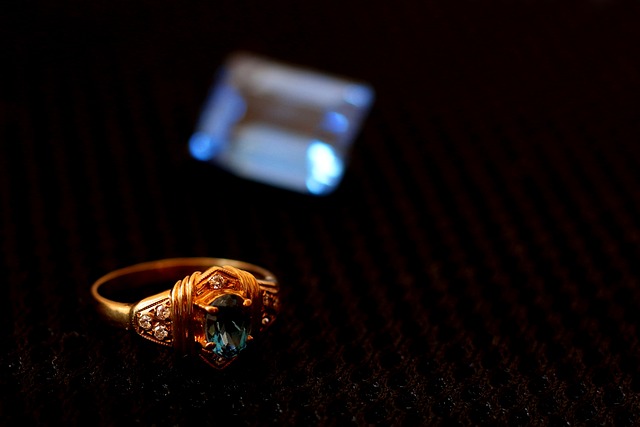 Rings are a very common accessory worn by women and one of the best Christmas jewellery ideas. Rings are available in several variety and colours and statement rings are trending these days along with coloured gemstone. Statement rings have opulent designs that tend to attract a lot of attention and look great when worn during Christmas parties. Statement rings made of coloured gemstones such as the green emerald or the red ruby align with the spirit of Christmas and therefore make for amazing Christmas gifts for females. If the person you are buying a gift for, loves to experiment with fashion trends then she will definitely be impressed by this gift.
Diamond pendant necklace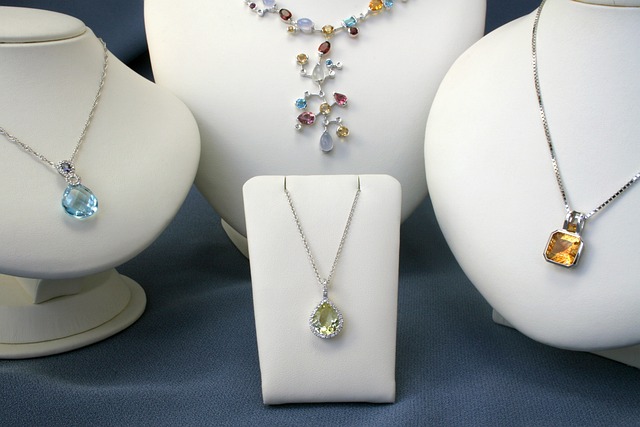 Necklaces are common jewellery gifts given to women and women simply love them. Diamond necklace for Christmas gifts are always a good idea because most women love diamond jewellery and would love to add another diamond accessory to their collection. When shopping for diamond necklaces, try to look for something offbeat. Diamond pendant necklaces that feature a reindeer, Christmas tree or other symbols associated with Christmas that are embellished with diamond stones will make better gifts that just plain diamond pendants. Pair these with a white gold or rose gold chain to make a dainty necklace that will look great for a minimalistic outlook.
Diamond stud earrings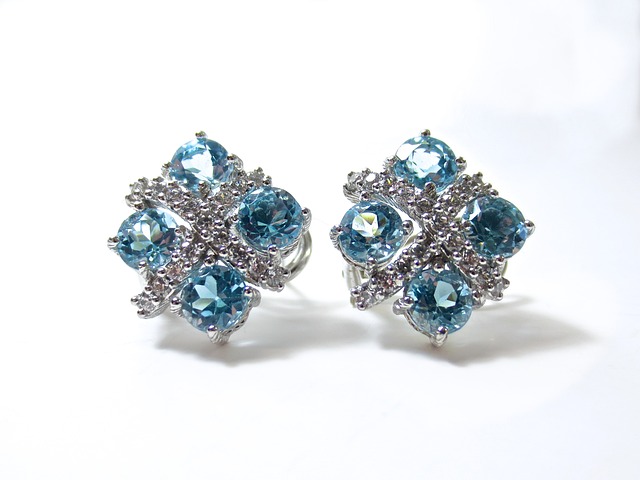 If you are looking for something that your female partner or friend will certainly love then the diamond stud earrings are your best bet. They are the epitome of minimalistic fashion that add grace and beauty to your appearance without much effort. Try and purchase designs which have a contrasting metal colour so that the brilliance of the diamonds stands out. This diamond accessory is sure to add some sparkle to their outfit which they will definitely appreciate especially during the Christmas season.