10 must have Jewellery items for the quintessential woman
Jewellery is an essential part every woman's wardrobe. The number of jewellery a woman has can range from a few to many. However, there are certain pieces of jewellery that every woman must have in order to make dressing up more streamlined and easy. These pieces are a staple in a woman's wardrobe that can help her amp up her outfit and add that extra bit of glamour as and when needed. These are classic and timeless pieces that never go out of the fashion trend and can be worn for multiple occasions. Here are few jewellery items for the quintessential woman to add beauty to any ensemble.
Diamond stud earrings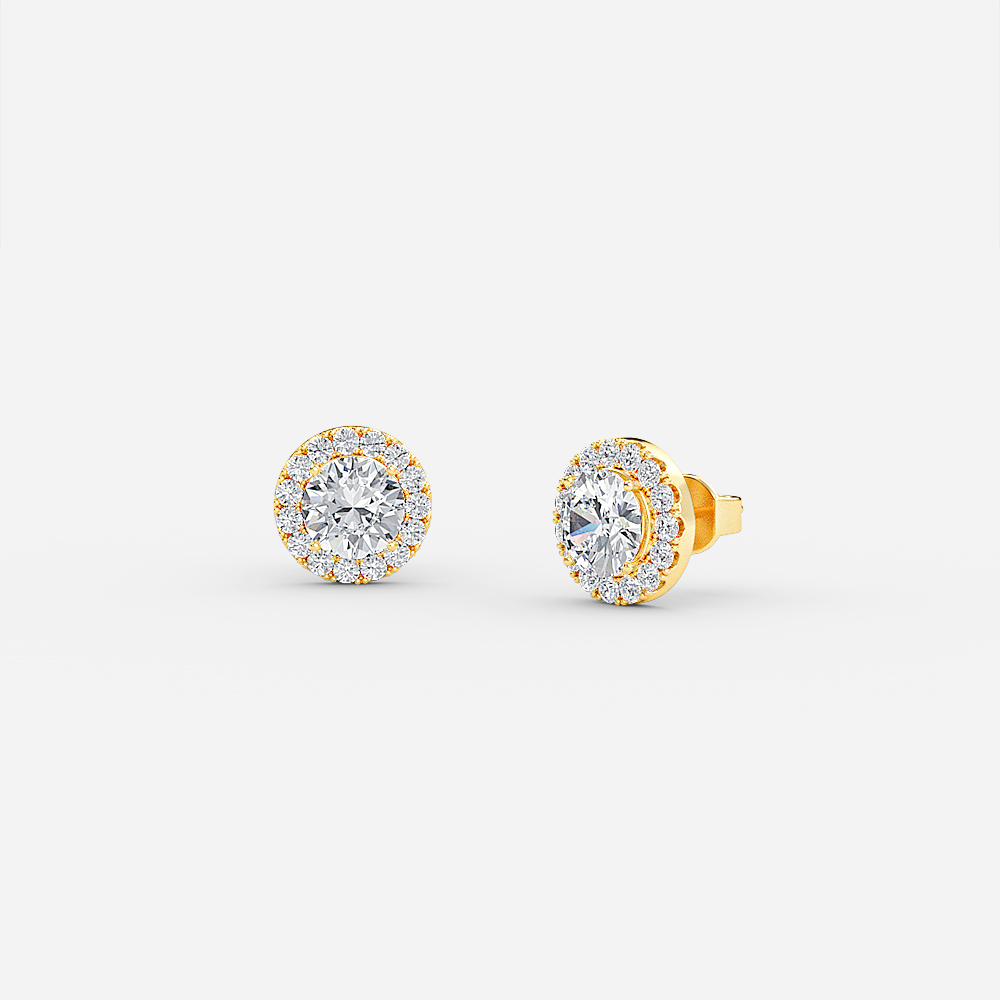 Diamond stud earrings are a must have jewellery item for the quintessential woman. The elegance and simplicity of a diamond stud earrings is unmatched and therefore it has remained a popular choice of ornament for a very long time. The design of a diamond stud earring is such that it lends that hint of sparkle near the face bringing attention to it without shadowing your facial beauty. Additionally, this piece of accessory can be worn with any outfit, be it casual or formal. Diamond stud earrings are a must have daily essential ornament for women of all ages.
Bangle bracelets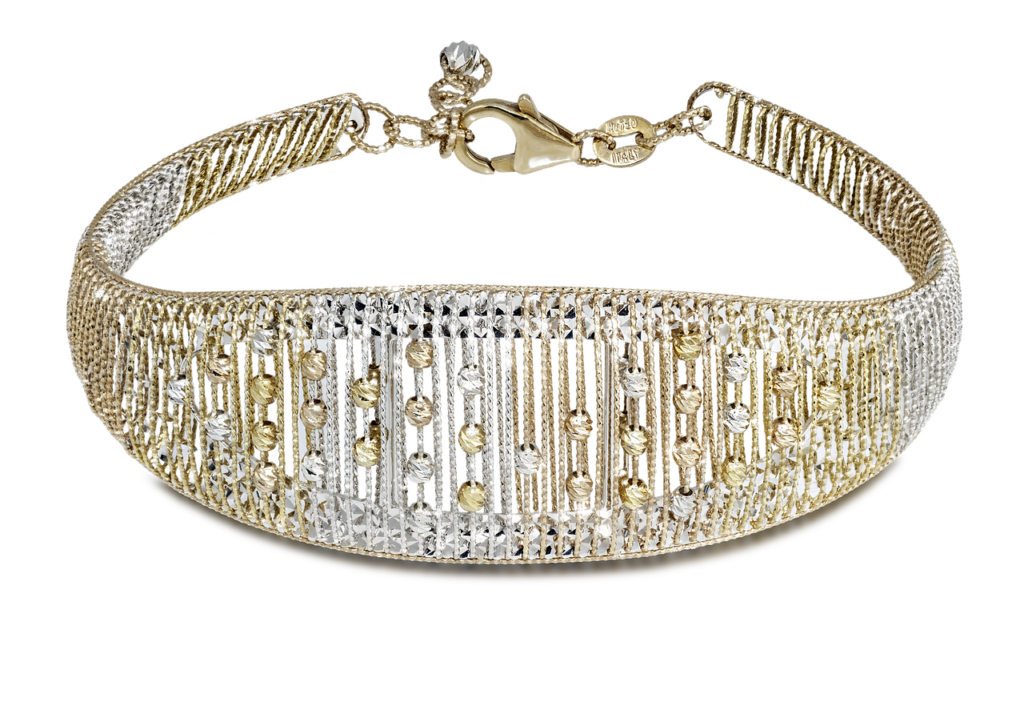 Bangle bracelets are another simple jewellery item that can really elevate your appearance when you wear them. This classy jewellery for women has a simple bangle design that can be worn easily by just sliding your hand through it. It can be made of metal such as yellow gold, platinum, silver or rose gold and may have tiny accents on it to make it more beautiful. Be it a simple metal bracelet or the one with tiny accents, bangle bracelets are something that you should purchase and add to your collection to add elegance to any boring outfit.
Strand of pearls necklace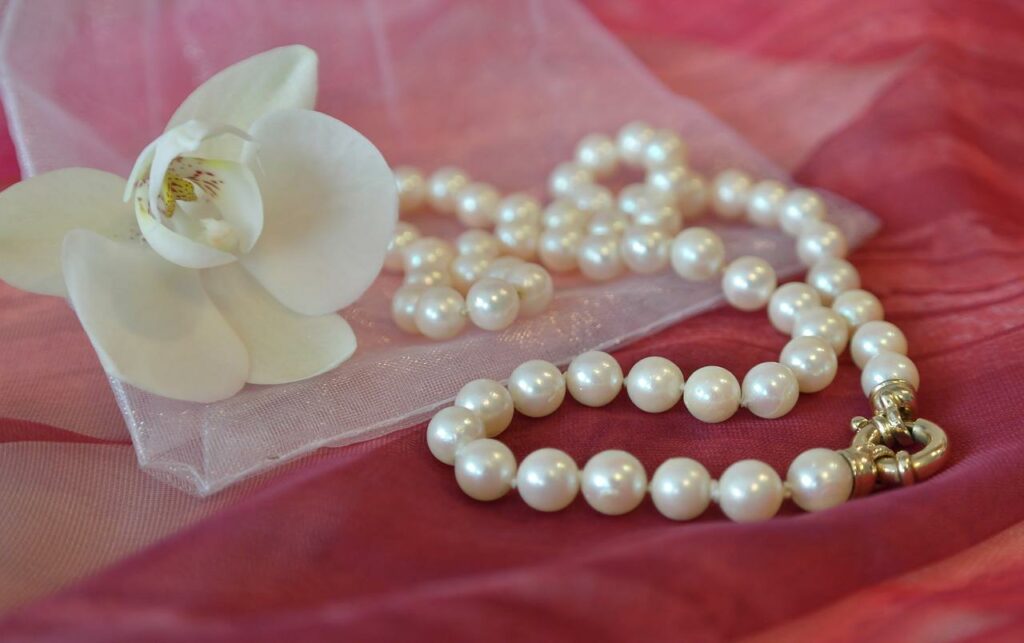 One of the most iconic jewellery items for the quintessential woman that never fails to impress is the strand of pearls necklace. Pearls possess a rustic beauty that has stood the test of time and remains popular even today. A pearl necklace is a piece of jewellery that can instantly transform a casual dress into something appropriate for a semi-formal occasion. This jewellery item can be worn by women of all ages for any occasion. Pair them with a dark colored outfit in order to make the white pearls pop.
Solitaire ring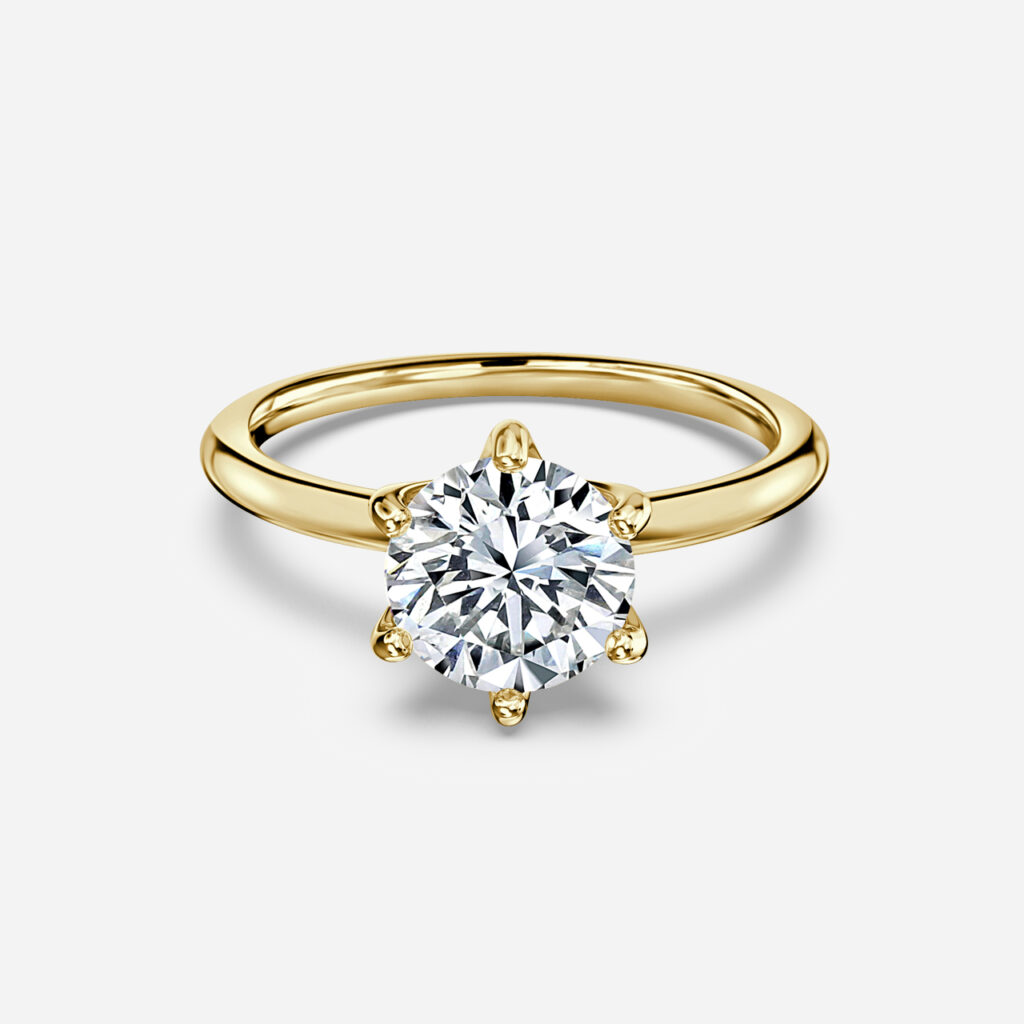 When it comes to accessories for your fingers, the rings are the only jewellery item that can do justice to them. Among the rings, a classic design that has stood the test of time is the diamond solitaire ring. Solitaire rings are made of expensive diamonds for women and their elegance and exuberance make them one of the most sought after ring designs. The versatility of this design allows you to wear it to work as well as an evening party. They can also be stacked with other rings which make them a must have ring in your jewellery collection.
Diamond tennis bracelet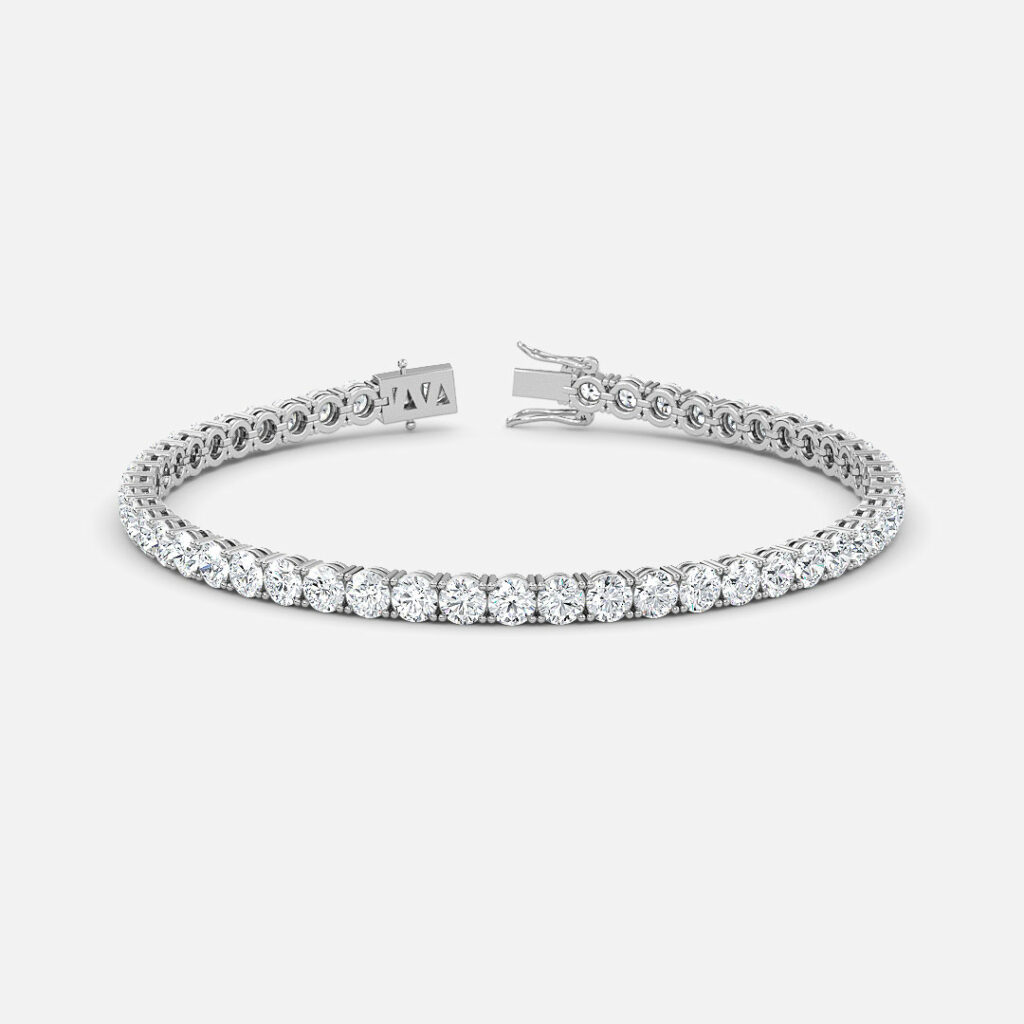 Diamond tennis bracelets are made of a row of tiny identical diamonds embedded in a metal chain along with clasp closure. These bracelets fit loosely around the wrist and successfully enhance your appearance by giving you a subtle hint of sparkle to your wrists. Pair them up with diamond earrings or a diamond pendant necklace in order to dress up for any occasion.
Hoop earrings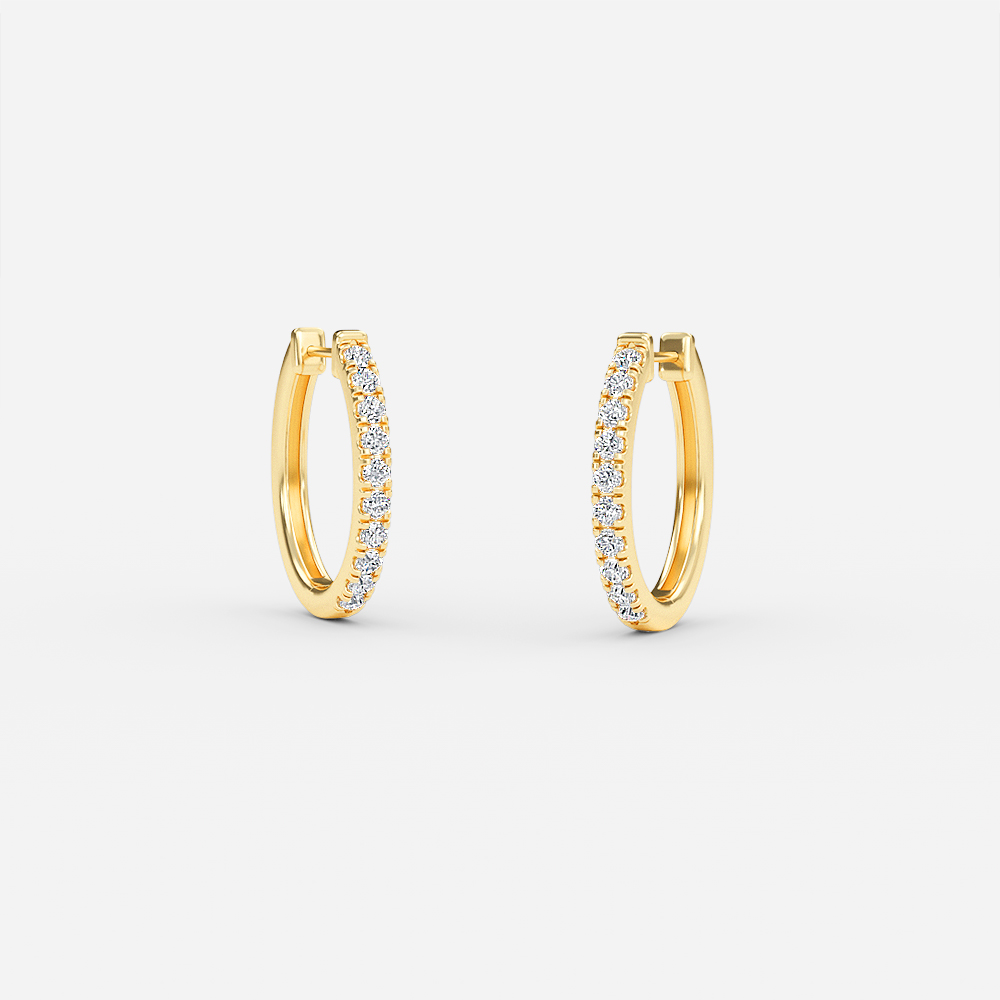 Hoop earrings are another versatile design of earrings that brings a subtle attitude to your personality and boosts the way you look. Whether they are small or big, they tend to make a statement without catching a lot of attention. They are the best accessory to have in your collection that can be paired with jeans for a casual look or with an evening gown for a glamorous look.
Pendant necklace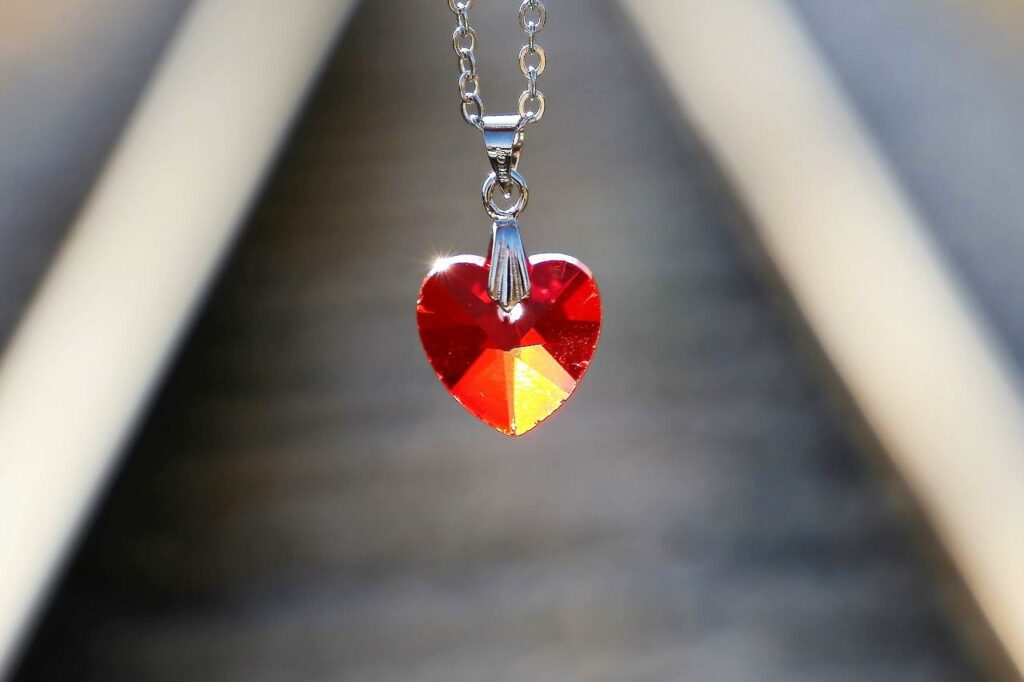 A necklace that is sure to compliment every outfit is the simple pendant necklace and this accessory is also a must have in every woman's jewellery collection. A pendant hanging from a thin gold or silver chain looks very graceful when worn with any dress. Be it a plunging neckline or a turtleneck outfit, a simple pendant necklace having a diamond pendant adds a touch of class to your appearance.
Drop earrings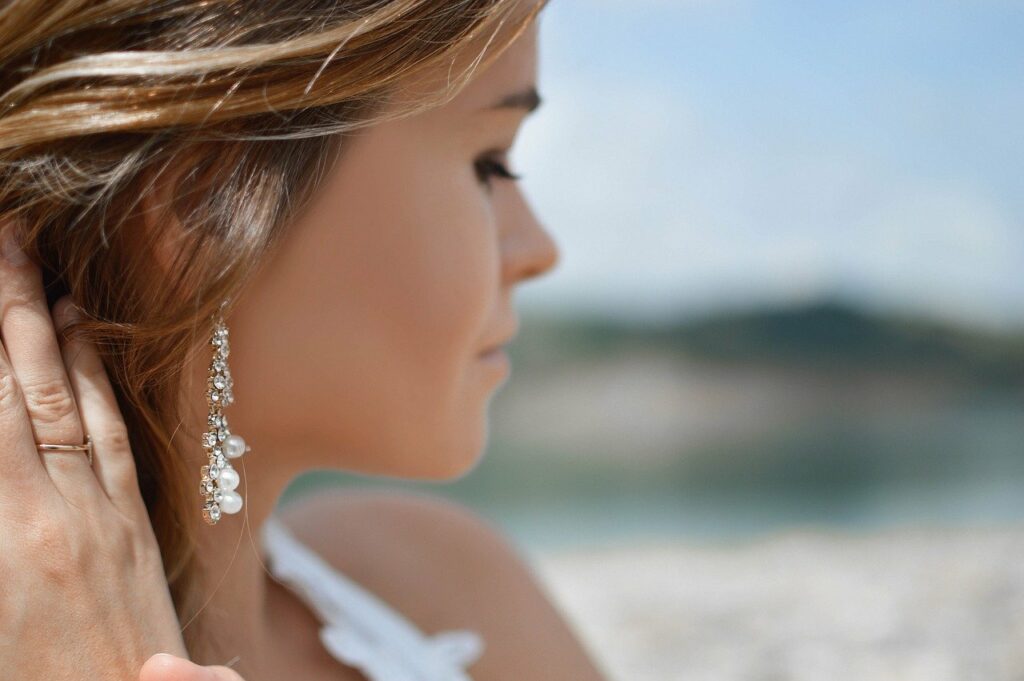 A type of earrings that suits all kinds of faces, especially the ones who have a round face, is the drop earrings. This earring design is extremely beautiful and tends to move and sparkle with head movements that makes it look elegant. They come in various shape and sizes and can be worn at any event depending on their size. You can choose tiny diamond or pearl drop earrings for office wear and huge statement drop earrings for a cocktail party.
Gold chain necklace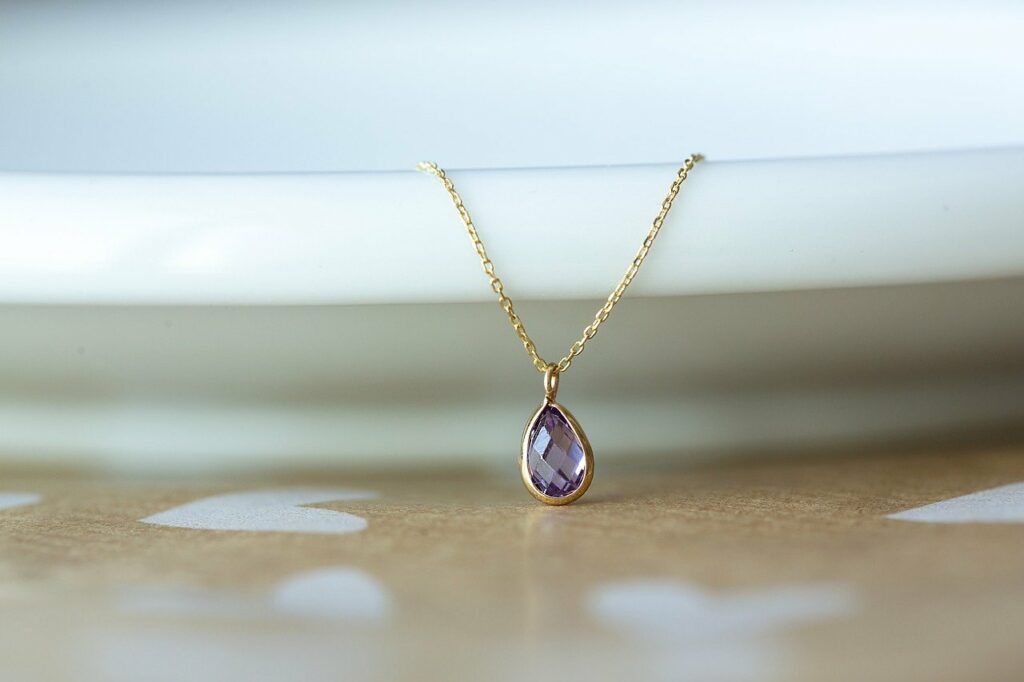 A gold chain necklace is one of the must have jewellery for the quintessential woman. Having a gold chain necklace will not just elevate your style but is also a good investment too. If you are ever looking for something minimalistic to match your everyday fashion goals, then a simple gold chain necklace will be apt for you. Hassel free and easy to maintain a gold chain necklace is an effortless way to look delicate and neat. Match these with gold or diamond stud earrings for minimalistic everyday look.
Cocktail rings
Every woman should have something in her a wardrobe which will make a statement at grand events. Having a cocktail ring in her jewellery collection will help you achieve exactly that. If you feel that statement earrings and necklaces don't compliment the way you look then buying a statement cocktail ring is an easy way for a bold fashionable outlook without looking too over the top. A cocktail ring is one with a large center stone that is surrounded by lots of tiny little stones. They have been named so because most women are seen wearing such rings at cocktail parties.